AB Enzymes features in the European Baker!
04/07/2016
AB Enzymes recently featured in the European Baker, in an article about enzymes being used essentially for every purpose.
It is common practice to use mixtures of enzymes as catalysts in baking processes and all traditional bread-making processes are nowadays unthinkable without the use of enzymes.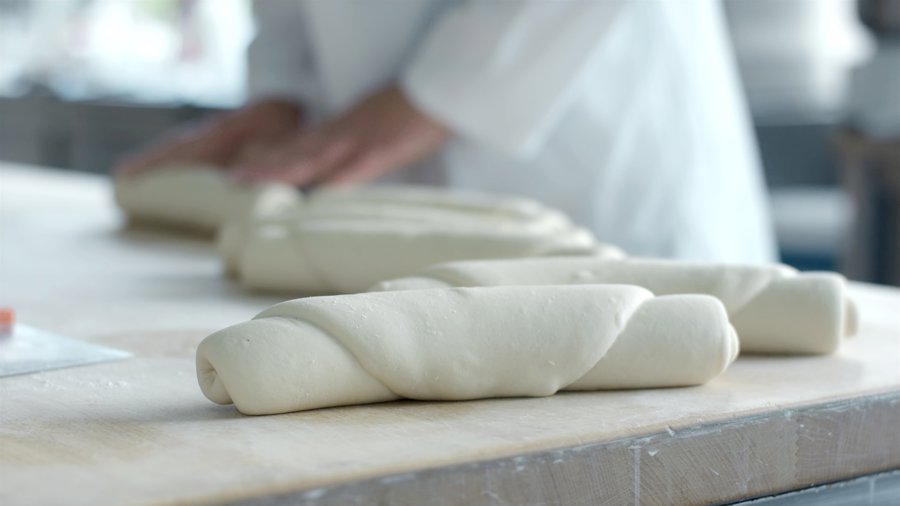 The article discusses 'meeting the enzymes', with there being three main categories of enzymes in use in bakeries: the endogenous enzymes in flour, enzymes associated with the metabolic activity of the dominant microorganisms and exogenous enzymes which are added to the dough.
There is information on what enzymes do to solve technological problems or needs, new developments and talk of dough stability.
Read further and discover Oscar Diez, Product Director, and Ralf Neumann, Customer Solutions Director with AB Enzymes sharing specialist know-how with European Baker.