AB Enzymes is looking for your creative idea for a thesis in baking science!
04/03/2018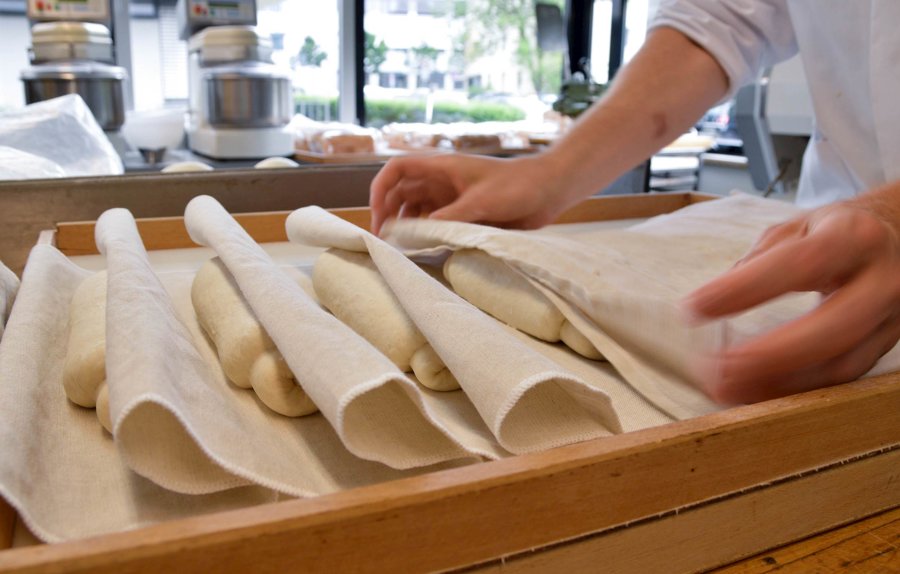 Take part in the future of baking science
On the occasion of 60 years of VERON®, and as a token of our commitment to the world of baking, we are proud to invest in the future of baking science by sponsoring a master's thesis. Do you have an eligible and innovative research idea? Do you wish to submit your thesis information for consideration? Please do so by sending a message with your proposal to [email protected] latest by June 30th 2018.
Ralf Neumann, Customer Solutions Director Baking Enzymes

Our solid foundation is the springboard for future innovation. Our creativity fuels our agility in adapting to customers' future needs. And we always look forward to supporting creative new baking science ideas.