AB Enzymes to showcase and present ROHALASE® enzyme solutions for vegetable oil processing at FOIC India
11/02/2019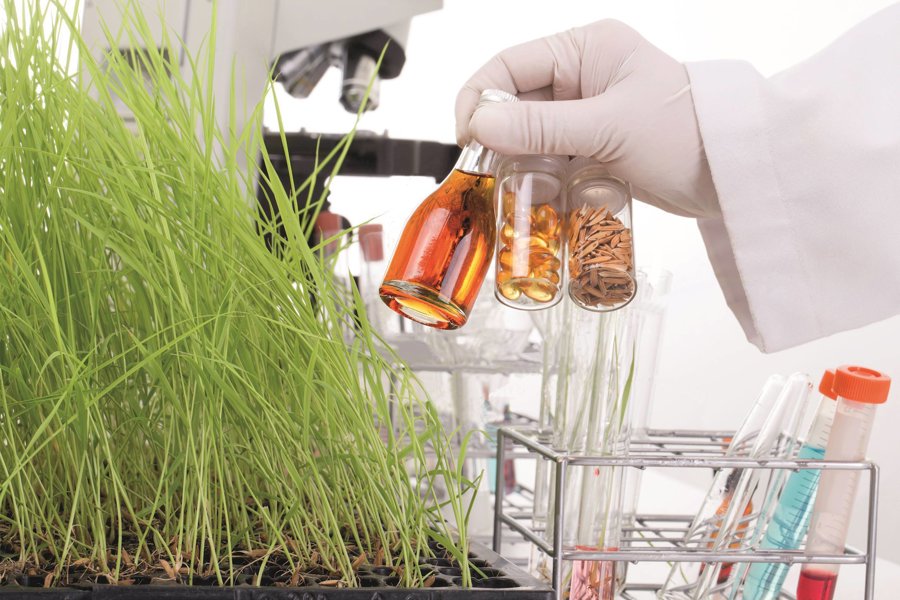 AB Enzymes and Sai Consulting, our food enzymes distributor in India, will jointly showcase and present ROHALASE® enzymes for vegetable oil degumming at the Fats & Oils International Conference 2019. The renowned event, which includes many talks by industry experts from around the world, is organized by the Oil Technologists' Association of India and will be held in Mumbai on February 20–22, 2019.
Dr. J. Sambasiva Rao from Sai Consulting will present the latest developments and benefits of ROHALASE® PL-XTRA in refining rice bran oil and various vegetable oils in the session "Role of enzymes in oil processing today" on Thursday, February 21, at 12:25.
Hanumant Bhoite, AB Enzymes' Regional Account Manager Food Enzymes India

The Fats and Oils International Conference, a very important event for us, is the ideal place to meet our valued vegetable oil processing customers and prospects based in India. AB Enzymes will join the Sai Consulting India team at their booth at the exhibition held in the Lalit Hotel, Mumbai. We look forward to meeting our customers and visitors at the event!
Further information about the conference India is available on their website: 
Fats & Oils International Conference