New warehousing and distribution center for AB Enzymes' customers in China
09/07/2018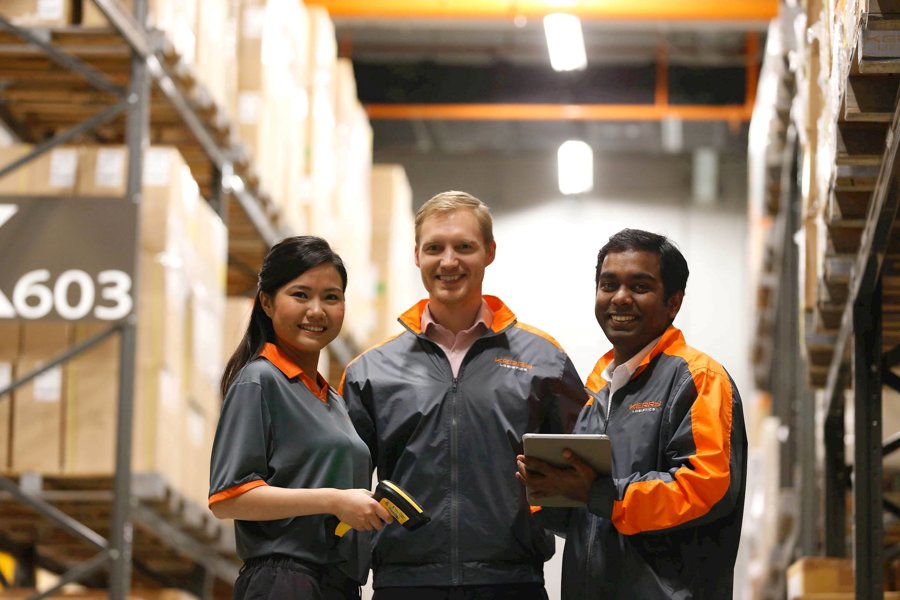 AB Enzymes is pleased to announce that we have successfully completed the move to a new warehousing and distribution center in China: Kerry EAS Logistics, Ltd., No. 3088 Hangtang Road, Fengxian District, Shanghai, China.
Sven Prehn – Head of Customer Service and Logistics, AB Enzymes

Kerry EAS Logistics and AB Enzymes have already built a strong long-term relationship and the new setup in Fengxian District, Shanghai will certainly strengthen our supply chain in China. We will have access to additional capacity in the refrigerated and temperature-controlled areas, plus the option to increase space in future. Another benefit of this move is the simultaneous elimination of our bonded warehouse.
Kayla Li - Assistant Manager Business Development, Integrated Logistics Division, Kerry EAS Logistics

Fengxian warehouse, Kerry EAS Logistics' 19th logistics center on mainland China, is our largest and most sophisticated facility, comprising 100,000 square meters of ambient and temperature-controlled storage facilities. Our own experienced and professional staff at the Kerry Shanghai Logistics Center is ready to optimize services to AB Enzymes and their customers.
Pei Jing – Managing Director, AB Enzymes China Ltd.

All our customers will certainly benefit from this move, which fits our China growth strategy perfectly. Both Kerry EAS Logistics' professional expertise and their modern facility give us access to a larger variety of warehousing services and future supply needs.