And the winner of the VERON® master thesis sponsorship is...
16/10/2018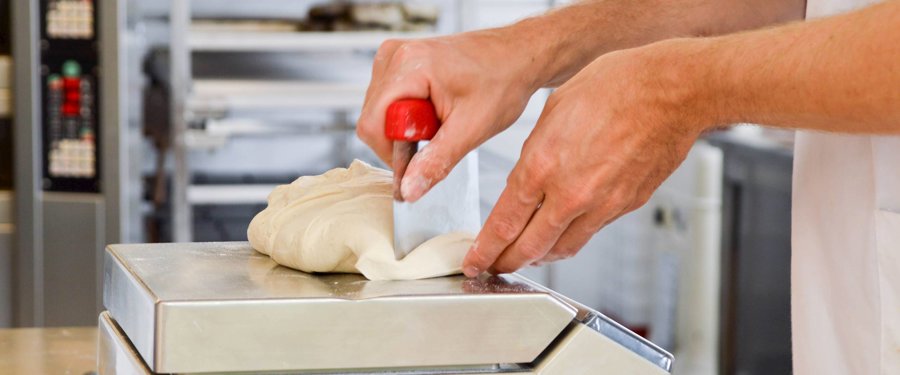 On the occasion of the 60th anniversary of VERON® and as a token of our commitment to the world of baking, we had asked you for your innovative research idea for which we would sponsor a master's thesis.
We are still overwhelmed by the number of ideas we have received for the VERON® baking science competition, one more exciting than the next. No wonder the selection was difficult and took longer than expected! But in the end, we had to choose a winner.
The winner is the Technical University of Munich (TUM) with a highly interesting project for a better understanding of dough stickiness and the influence of enzymes. This idea will certainly make a great contribution to the future of the baking sciences. We look forward to the commencement of this project and are curious to see the results that await us.